Bead Racing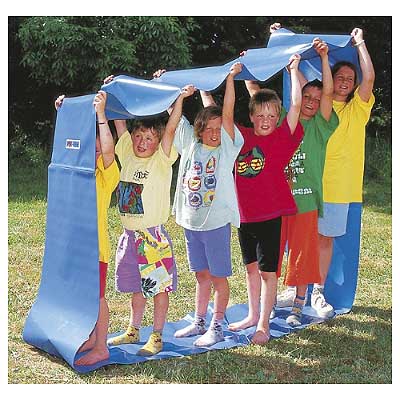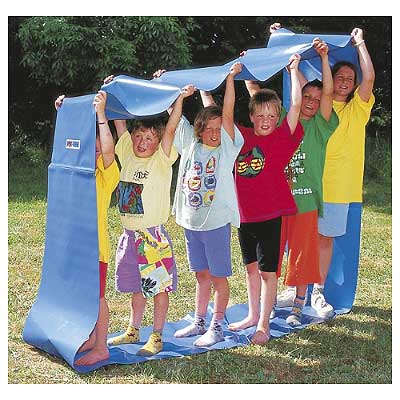 Rent Team Games
Moving forward with the elastic band is not easy. Only by communicating and moving simultaneously the finish can be reached. Two teams with four to six persons each can take part at the same time. The course may vary according to your preferences.
Combine different team games so that all participants may bring in their own strengths. Groups may consist of up to ten persons or more. This allows a change of the team members from game to game.
Xtreme's team games can be put together individually for your teambuilding. Depending on the scope of your event and the selected modules, the number of Xtreme employees and, ultimately, the personnel costs may vary. The question is whether all modules are used at the same time or subsequently. We would love to assist you on these topics.
Technical and organizational facts
Price without service from: € 40,00 zzgl. MwSt. / € 47,60 inkl. 19% MwSt.
Price with service from: € 235,00 zzgl. MwSt. / € 279,65 inkl. 19% MwSt.
Required space: from 4 x 8m
Supervision: 1 person
Running time: 6 hours per day
Time for setup/dismantling: approx. 0,5 hours
Additional information: A grass surface is of advantage. The package includes two elastic bands, which enable a direct competition between two teams. There are four to six persons per team.
Optionally: Winner's rostrum, highscore on large screen, moderator & moderation system for the team contest